Corporate
Where it all started...
Prospect began in 1988, when 8 local people came together and decided they wanted to build new quality houses in Wester Hailes and that's exactly what they did. Have a look at our film celebrating our 30 years.
Prospect now have almost 900 homes in Wester Hailes. These homes are a mixture of flats and houses in both new and refurbished estates. We are a non-profit making charitable registered social landlord. We are registered with the Scottish Housing Regulator.
Vision and Values
Our Vision Statement is 'Providing homes and building communities together'.
Our Values are:
Pioneering
Reliability
Listening
Fairness
Partnership
Our Staff
Prospect employs 30 staff with 22 of these based in our office and 8 working within our housing developments.
Our Partners
Partnership working is central to what we do. We choose to develop projects working through local organisations to benefit our tenants and community. We have close links with a wide variety of local voluntary sector organisations. We work closely with the other independent Housing Associations and Housing Co-operatives in Edinburgh through the ARCHIE alliance.
Please click here for more information on ARCHIE.
Our Management Committee
Our Management Committee is made up entirely of volunteers who are committed to make a difference to Prospect and the community that we serve. Those on our Management Committee must be members of Prospect, and are elected by our membership at our Annual General Meeting. If you are interested in becoming a member please follow the link below and complete our online enquiry form.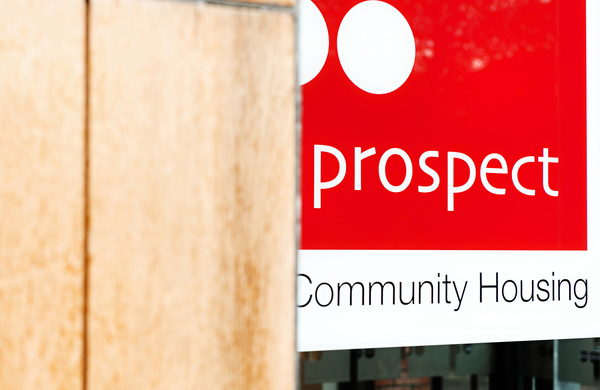 If you want to get involved in running Prospect you can become a member (it costs just £1). Complete our online form for further details.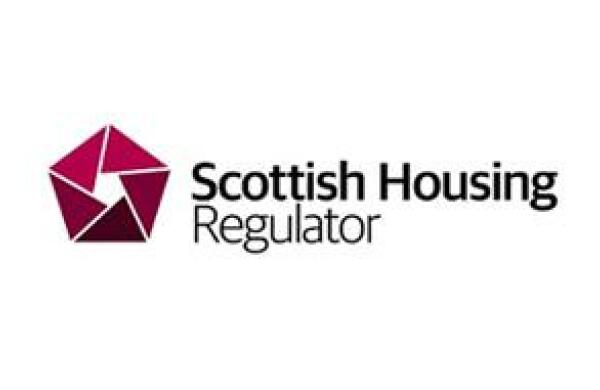 Link to Scottish Housing Regulator Engagement Plan for Prospect.
Get in touch
Prospect Community Housing
6 Westburn Ave,
Wester Hailes,
Edinburgh,
EH14 2TH