Coronavirus Update
24th March 2020
All our office staff are now working from home due to the latest government orders. We are continuing to provide most services, with repairs limited to emergency and urgent repairs. You can speak to our staff by phone, text or email. Our normal opening hours apply. Please respect social distancing guidelines by remaining 2 metres away from our stair cleaning and landscaping staff and our contractors.
Phone: 0131 458 5480, Text: 07860 047548 Email: enquiries@prospectch.org.uk
Tenants should continue to tell us if they are self-isolating due to government advice. Further information on this can be found at: NHS Inform
If a tenant is self-isolating only emergency repairs will be considered. We will attempt to resolve emergencies without having someone come into your home. If this is not possible our emergency contractor should be able to attend to deal with the emergency. Any follow up work will be arranged when the self-isolating period finishes.
Rent payments can be made using your Allpay card at the Post Office or PayPoint outlets. You can also pay your rent online. You will need your Allpay card to do this. If you do not have an Allpay card then contact us and we will order a new one. You can also phone the office to make a payment, or to set up a Direct Debit.
If you have concerns about paying your rent, please contact us, we're here to help. You can also find information on our Rent Advice page.
If you or any member of your household have symptoms of a new persistent cough or a high temperature, you must self-isolate.
Anyone with symptoms should stay at home for at least 7 days. If you live with other people, they should stay at home for at least 14 days, to avoid spreading the infection outside the home.
After 14 days, anyone you live with who does not have symptoms can return to their normal routine.
But, if anyone in your home gets symptoms, they should stay at home for 7 days from the day their symptoms start. Even if it means they're at home for longer than 14 days.
For the latest public information on the Coronavirus, please go to NHS Inform
For information about Coronavirus and claiming benefits please see the DWP page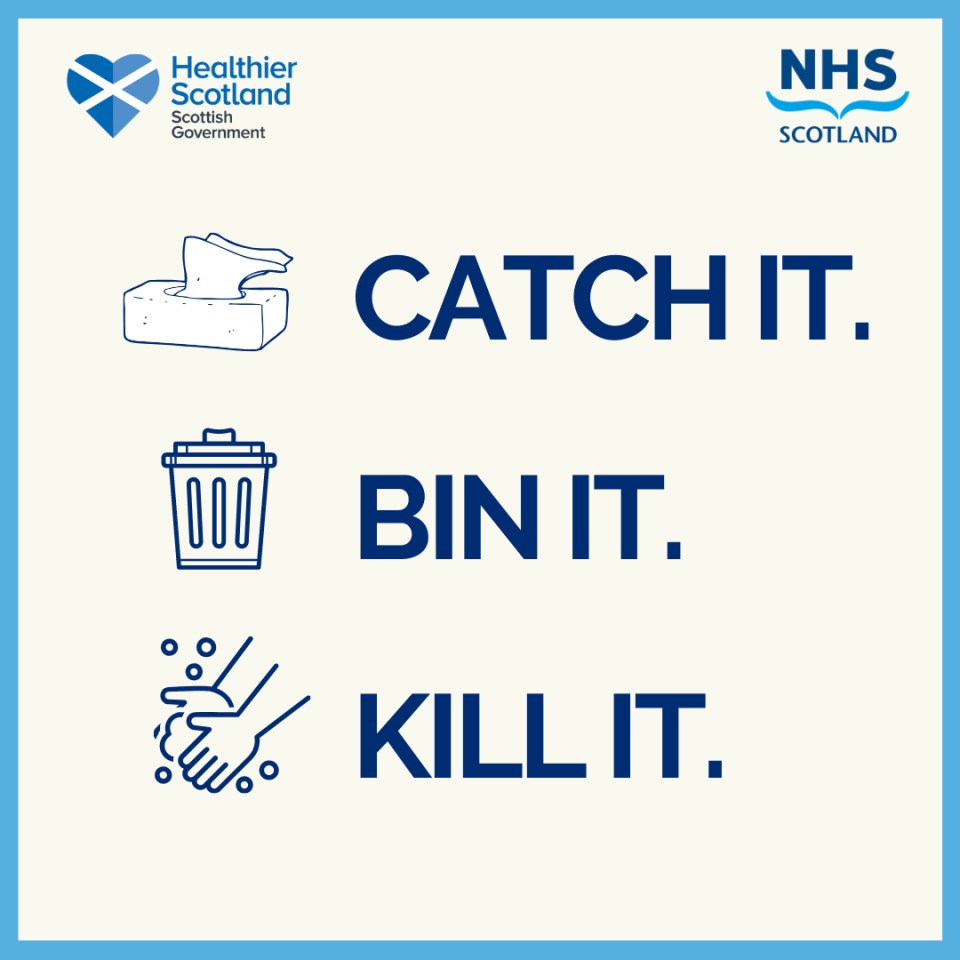 Get in touch
Prospect Community Housing
6 Westburn Ave,
Wester Hailes,
Edinburgh,
EH14 2TH
0131 458 5480