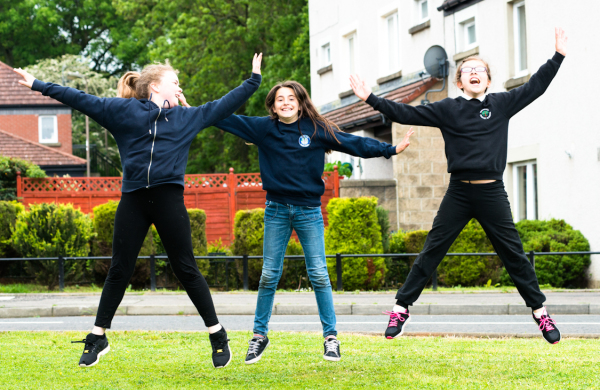 Wester Hailes, Edinburgh is the place we call home. Prospect began life here in 1988 as the Wester Hailes Community Housing Association and most people who serve on our board live in the area. In this section you'll find information about our part of the city and the facilities and services that are available locally, including our community projects.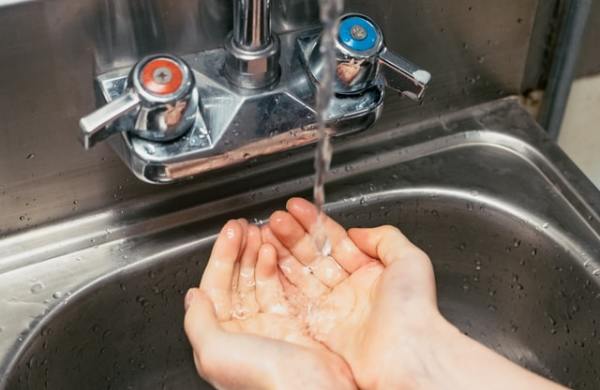 All our office staff are now working from home due to the latest government orders. We are continuing to provide most services, with repairs limited to emergency and urgent repairs. You can speak to our staff by phone, text or email. We will continue to add regular updates to this page.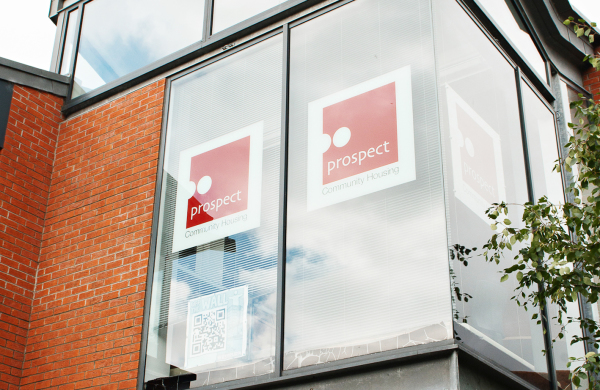 We want to reassure tenants that we are aware of the financial difficulties many are facing due to the Coronavirus. We can offer advice and support. Please contact us if you are worried about your rent.
Get in touch
Prospect Community Housing
6 Westburn Ave,
Wester Hailes,
Edinburgh,
EH14 2TH
0131 458 5480