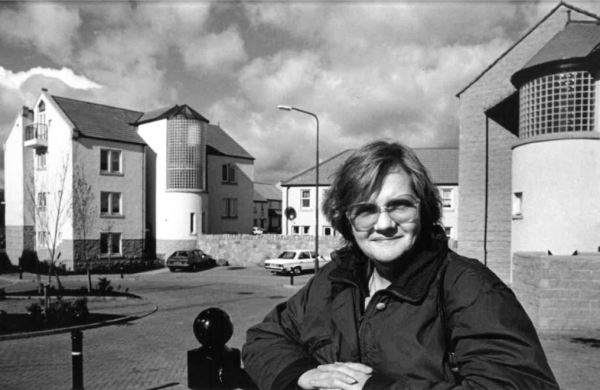 30 years celebration
Prospect is celebrating 30 years of providing homes and building communities together, click here to view our celebration film made by our tenants, staff and WHEC Young Film Makers.
View our film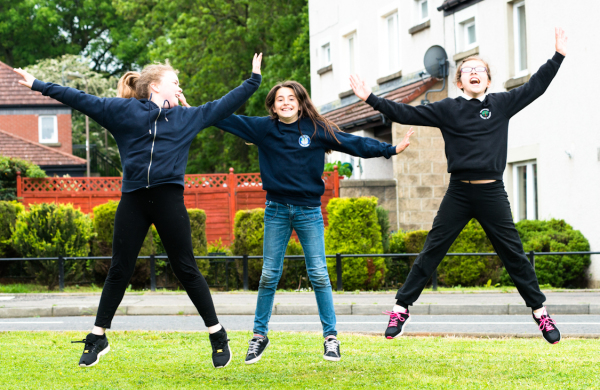 Wester Hailes, Edinburgh is the place we call home. Prospect began life here in 1988 as the Wester Hailes Community Housing Association and most people who serve on our board live in the area. In this section you'll find information about our part of the city and the facilities and services that are available locally, including our community projects.
Get in touch
Prospect Community Housing
6 Westburn Ave,
Wester Hailes,
Edinburgh,
EH14 2TH
0131 458 5480