Debt Advice and Benefits
Prospect has an in-house Welfare Rights Officer, who can provide tenants with advice and information on a number of benefit or debt worries. We aim to help as many tenants as possible by offering a free and confidential service.
Welfare Rights Service
The Welfare Rights Officer can make sure you are getting all the benefits that you are entitled to and can also help you appeal if you are unhappy with a benefit or tax credit decision. Our WRO can explain your options if you have debts that you are struggling to manage or bills that you don't understand. In some cases we can help you apply for grants to help with debts or living expenses.
We can arrange a meeting at our office or if you prefer in your home. Our WRO also runs outreach surgeries every Monday morning at Clovenstone Community Centre and every Wednesday morning at The Healthy Living Centre.
Universal Credit is a new benefit which is rolling out in Edinburgh from late November 2018. If your circumstances change, you might be asked to apply for it. You can find out more information here in our Universal Credit Guide. Find out more from Prospect staff or pop in and use the internet in our Community Room.
Keep in touch - we're here to help.
Contact Fiona McLuckie on 0131 272 5038 fiona.mcluckie@prospectch.org.uk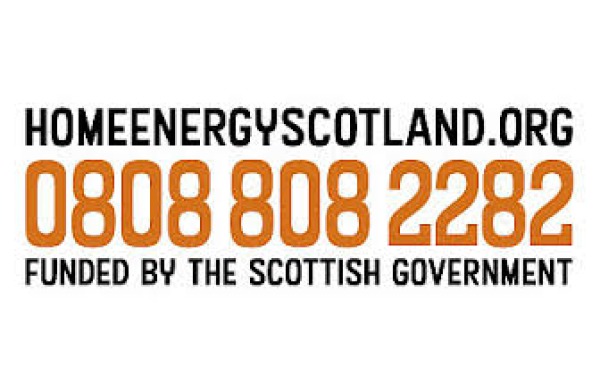 With a network of advice centres throughout Scotland, Home Energy Scotland's expert advisors offer free, impartial advice to householders. Advice is offered on energy saving, renewable energy, sustainable transport, waste prevention and more.
Advice Contacts
Fiona McLuckie
Email Us
Please email us with enquiries.