Prospect Planters Winner!
Prospect Planters winner Moira Graham received her prize this week for the Overall Best Garden Space winner. Over the summer we wanted to celebrate our green fingered tenants and their amazing gardens and outdoor spaces. We launched Prospect Planters and encouraged everyone to send in their entries which we shared online so that everyone could like and comment on their favourites. Our overall winner is Moira Graham whose prize winning garden is in Westburn. We also gave out awards for the following categories:-
Clovenstone winner: Jacquie Huthershall
Barn Park Winner: Anna Rydelin
Walkers Winner: Barbara Kuzniak
Dumbeg Winner: Mr & Mrs Ingram
Special mention: Fun- Pat Rorison
Special mention: Balcony- Jakub Filipczak & Katarzyna Bojarska
Special mention: Tenants' Forum Favourite- Mr & Mrs Cowie
Special mention: Uplifting colour- Tracey MacKenzie
Moira received her prize at one of our pop-up events in Westburn. Her win was a popular choice, with many people commenting on how beautiful her garden is. We had a great range of entries and were really impressed with how creative people have been with their garden and outdoor spaces, large and small, from gardens packed with flowers to welcoming doorways and upcycled wellie boot planters! There were decorated balconies, hanging baskets and lovely tomato plants on a communal stair windowsill.
As the overall winner Moira also received the Sheila Bunt Garden Award glass trophy awarded in the memory of Sheila Bunt, one Prospect's founding members and Vice Chairperson of our Committee, who sadly passed away earlier this year. Sheila loved her garden and spent a lot of time looking after her beautiful flowers. When she received her prize, Moira told us that she grows sweet peas in her garden from seed that Sheila gave her which seems a very fitting connection. There are photos of all the garden entries on our Facebook and Instagram pages.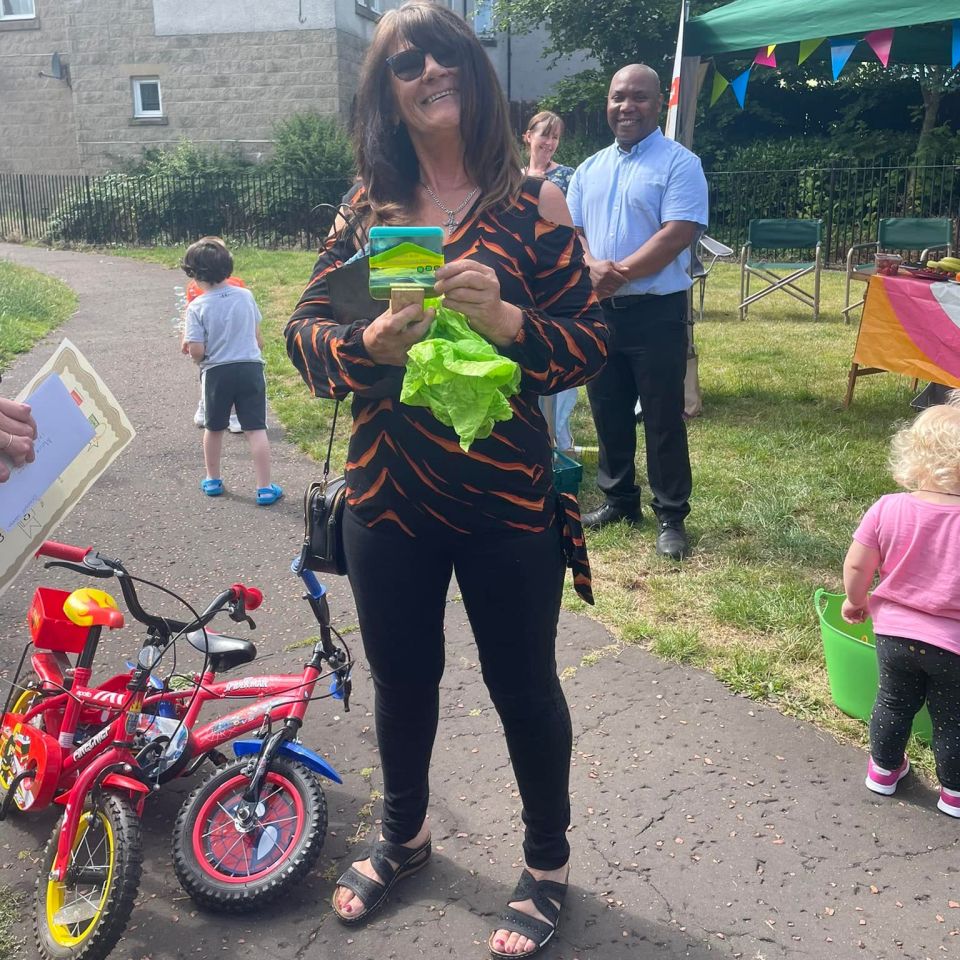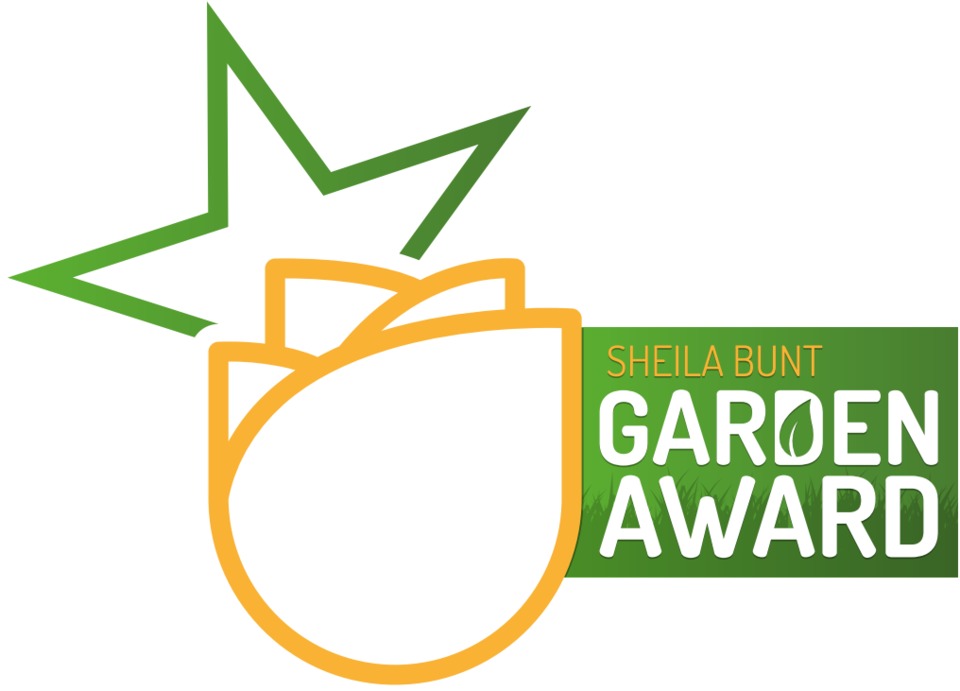 Get in touch
Prospect Community Housing
6 Westburn Ave,
Wester Hailes,
Edinburgh,
EH14 2TH