Welfare Benefits Case Study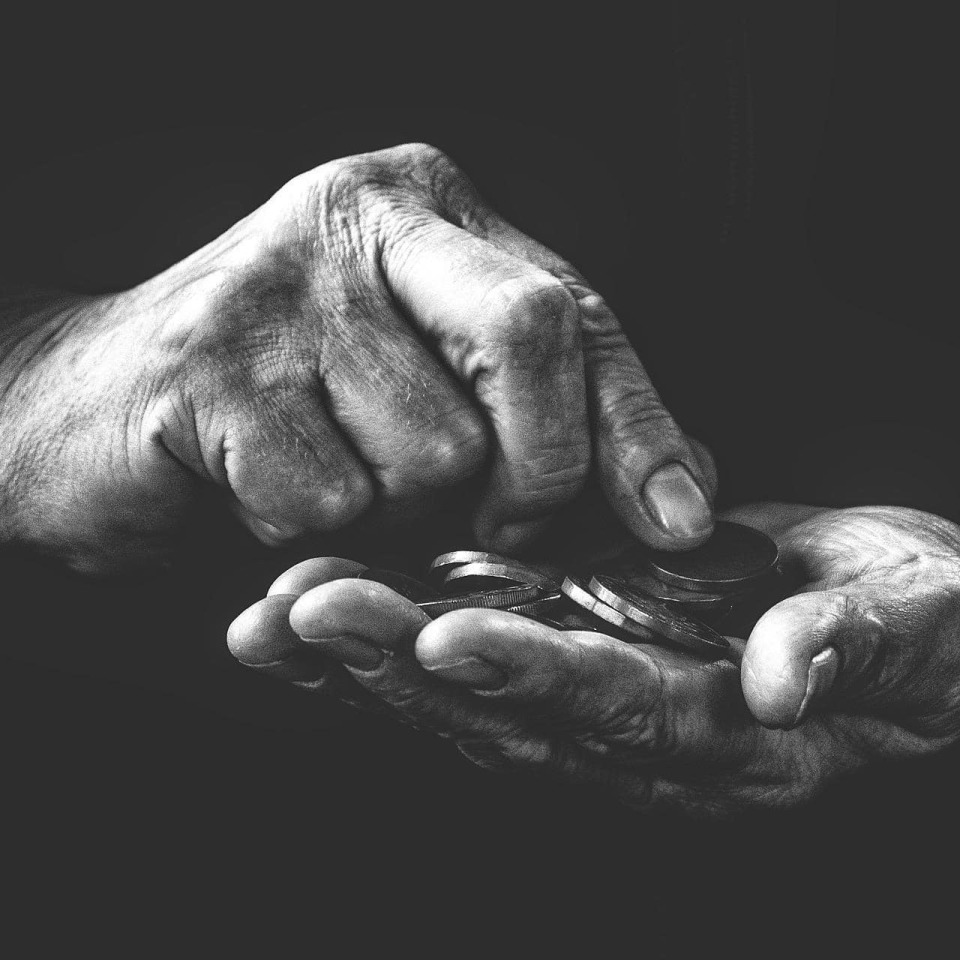 We want to share a recent case study to encourage tenants who might be struggling with their rent to talk to us.
*Sam missed paying rent for 3 months. A lone parent struggling to pay bills, they avoided our texts and letters and buried their head in the sand. Finally, they contacted their Housing Officer for an informal chat. After they had explained their situation, we were able to identify areas where we could help - we issued food vouchers, made an appointment with our Welfare Rights Officer and agreed an affordable repayment plan.
Fast forward a couple of weeks - Fiona, our Welfare Rights Officer had identified £5,000+ of backdated benefits this tenant was entitled to.
If you are like Sam – TALK to us, if we know the whole picture, there can be resources we can tap into, let us use our expertise to help you. Phone 0131 458 5480, email enquiries@prospectch.org.uk, or text 07860 047548.
Get in touch
Prospect Community Housing
6 Westburn Ave,
Wester Hailes,
Edinburgh,
EH14 2TH