Summer Activities For Children and Young People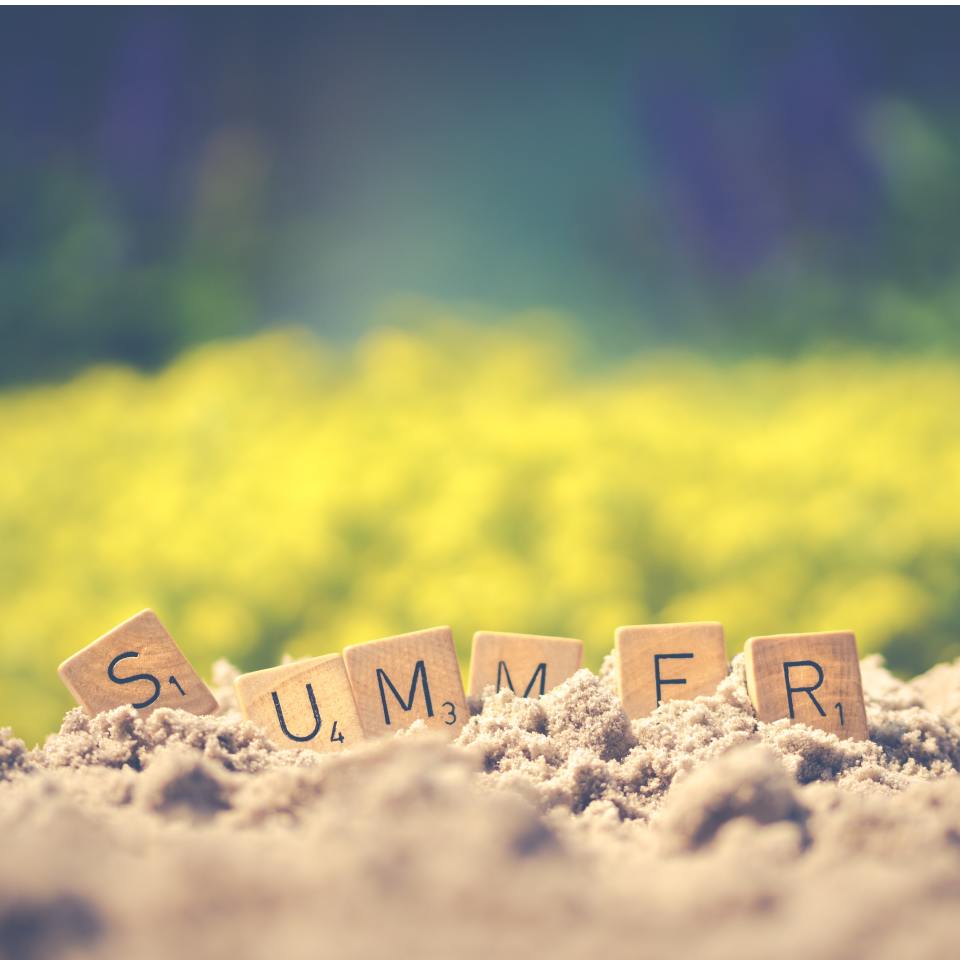 We have sent the contents of this article as an e-bulletin to our tenants who have an email address and are currently receiving our regular monthly Digi Mag. If you are a Prospect tenant and you would like to receive future e-bulletins, please email caroline.richards@prospectch.org.uk
We're highlighting some of the great activities that are happening over the summer holidays for children, young people and families.All the activities are free to attend. For more information about any activity, please contact the organisers directly.
WHALE Arts Summer Fun
All sessions include food. Most need to be booked via email; info@whalearts.co.uk or call 0131 458 3267. A packed programme includes: Street Art All Day sessions for age 6+ start Monday 11th July with everything from parkour to painting. Email infor@whalearts.co.uk for dates and to book; Gaming extravaganza on Saturday 16th July for age 10+- find out about game design, coding and meet the professionals; Drop in on Thursday 21st July for a taster arial session on a giant swing set, sessions throughout the day; Family Fringe Day 26th July with circus and workshops; Unicorn Dance Party 6th August with interactive dancing for little ones and their families! You'll find the full programme on WHALE's website.
Summer Events @ Clovenstone
Most of Clovenstone Community Centre's summer sessions need to be booked, call 0131 453 4561. A varied programme includes Family Trips on Wednesday 27th July to Summerlee, and Thursday 2nd August to Dalkeith Country Park. There's family swimming on Tuesday 9th August, and Raft Building at Bridge 8 on Friday12th August. Weekly Family Nights are on Wednesdays 5.30-7.30PM with a range of fun activities including a family quiz night. Follow Clovenstone CC's Facebook page for all the latest updates.
Family Fun Food
Eat Well, Live Well, Move Well mixes cooking and capoeira so you and your family get a chance to try out some recipes, and learn some new moves! Starts Thursday 7th July 12pm at Clovenstone Community Centre. Email the Health Agency, frontdesk@thehealthagency.co.uk to sign up.
Family Cooking at the Murrayburn and Hailesland Community Garden is on every Wednesday 11.30AM-1.30PM. Make delicious meals using vegetables from the garden, and then enjoy a meal together. Children must be accompanied by an adult. Email Catherine catherine@westerhailesgrowingcommunities.org to sign up.
Free Football Sessions
Free kids football sessions organised by Currie FC will be held at the Clovenstone pitch on Tuesdays 6.15PM-7.30PM over the summer. For boys and girls aged 8-16. The sessions are coached by SFA qualified community coaches.For more information contact Currie FC on Facebook.
Family Fun Days
Lots of fun activities for all ages! Just drop in, no need to book. Tuesday 19th July 11AM-2PM at Gate 55, 55 Sighthill Road, Friday 29th July 11AM-2PM at Saughton Park, Thursday 11th August 1PM-4PM at Clovenstone Community Centre. Some refreshments, pack a picnic and dress for the weather!
Summer Reading
If your child is under 5, they can get brand-new books through the post. Prospect is a partner in Dolly Parton's Imagination Library so children living in tenant households can get a free age-specific book every month. June's books included Peter Rabbit, Whose Stripes, and Harry And The Guinea Pig! All you need to do is complete and sign a short form. Email Caroline, caroline.richards@prospectch.org.uk for a form or phone 0131 458 5480. Or you can collect a form from the office.
Get in touch
Prospect Community Housing
6 Westburn Ave,
Wester Hailes,
Edinburgh,
EH14 2TH