Take The Pressure Off Rent Payments!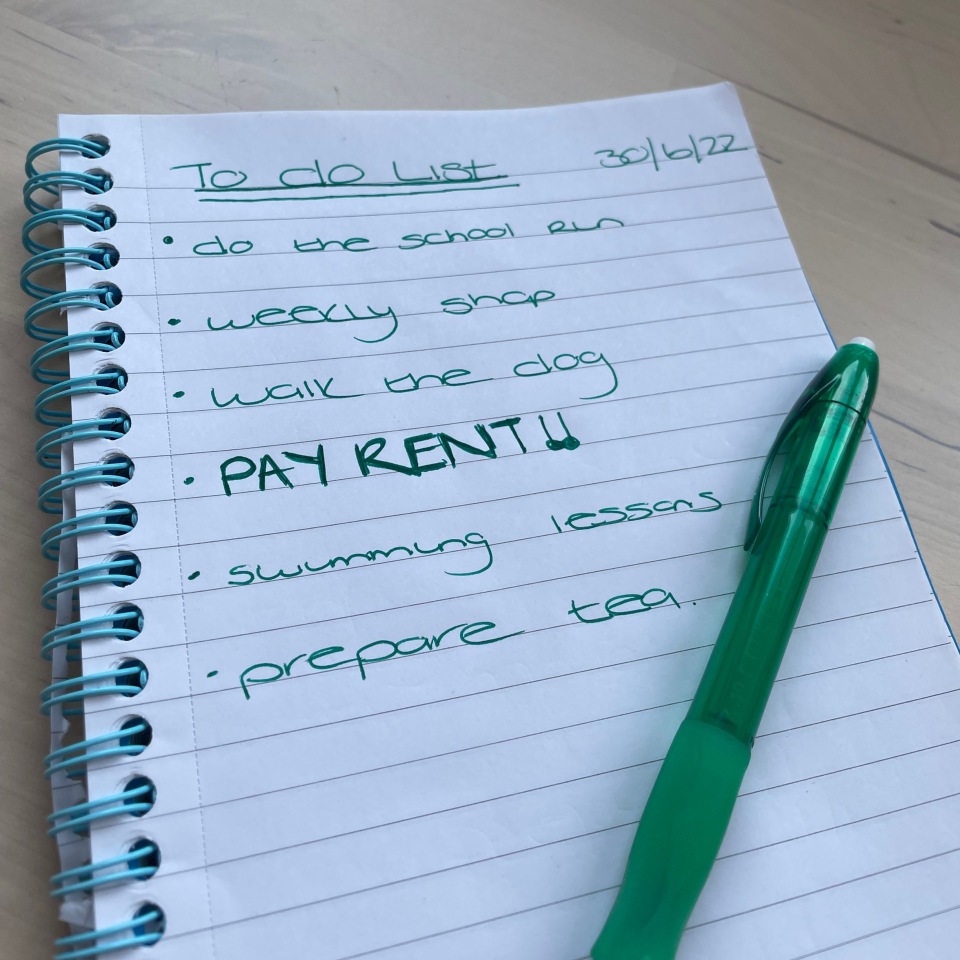 To take the pressure off remembering to pay rent every month, we now offer Recurring Card Payments as an option. Many of our tenants have busy lives and it can be a pressure remembering to phone every month to make a debit card payment. If you pay the same amount every time you phone, then this would be perfect for you. Recurring card payments are ideal because,
We set up your monthly amount to come off your card on the date that suits you
It happens automatically – no more having to find time to phone us every month
No charges to set up or if you cancel
No charges if you don't have money in your account
No chasing texts/phone calls from Prospect at end of month looking for your payment.
If you are a Prospect tenant and you are interested in paying rent this way, it's really easy to set up. When you call the office to make your payment tell the staff member you'd like this to be a recurring card payment, and we will set it up from there. Simple! You can call us on 0131 458 5480.
Get in touch
Prospect Community Housing
6 Westburn Ave,
Wester Hailes,
Edinburgh,
EH14 2TH