Inspiring A Love of Reading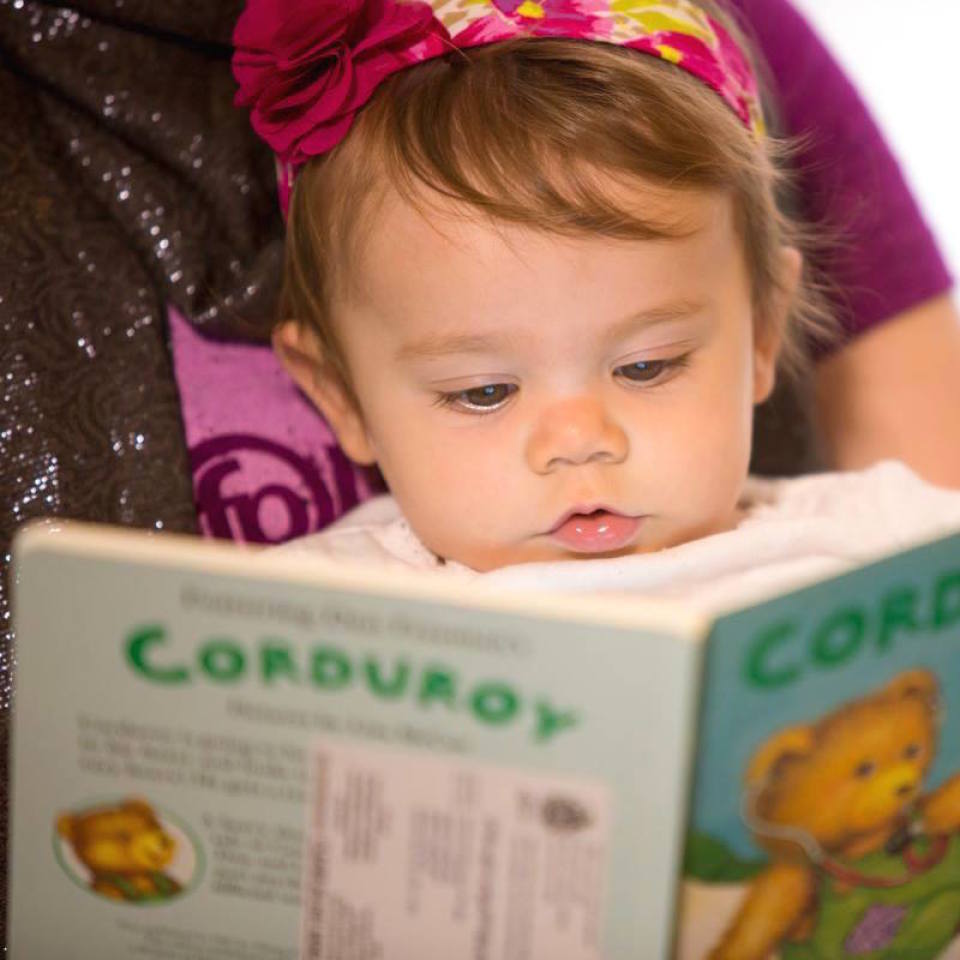 We are partnering as an affiliate with Dolly Parton's Imagination Library so that children in Prospect homes can receive new books. Each month, the Imagination Library send a carefully selected age appropriate book, free of charge in the post to all registered children from birth until their 5th birthday. The books are addressed to each child and over 900,000 children worldwide are part of the Imagination Library. We are a community affiliate with the Imagination Library so there is no cost for any of the Prospect families who join.
If you are a Prospect tenant, all you need to do to register your child is complete and sign a short form, and return it to the office. You can download a form here: Imagination Library Registration Form, or we can send one out to you with a Freepost envelope.
To find out more about Dolly Parton's Imagination Library, you can also visit their website.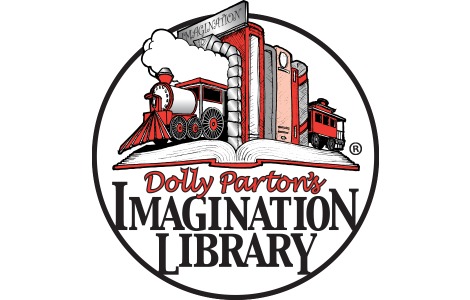 Get in touch
Prospect Community Housing
6 Westburn Ave,
Wester Hailes,
Edinburgh,
EH14 2TH