Get Involved with the Local Place Plan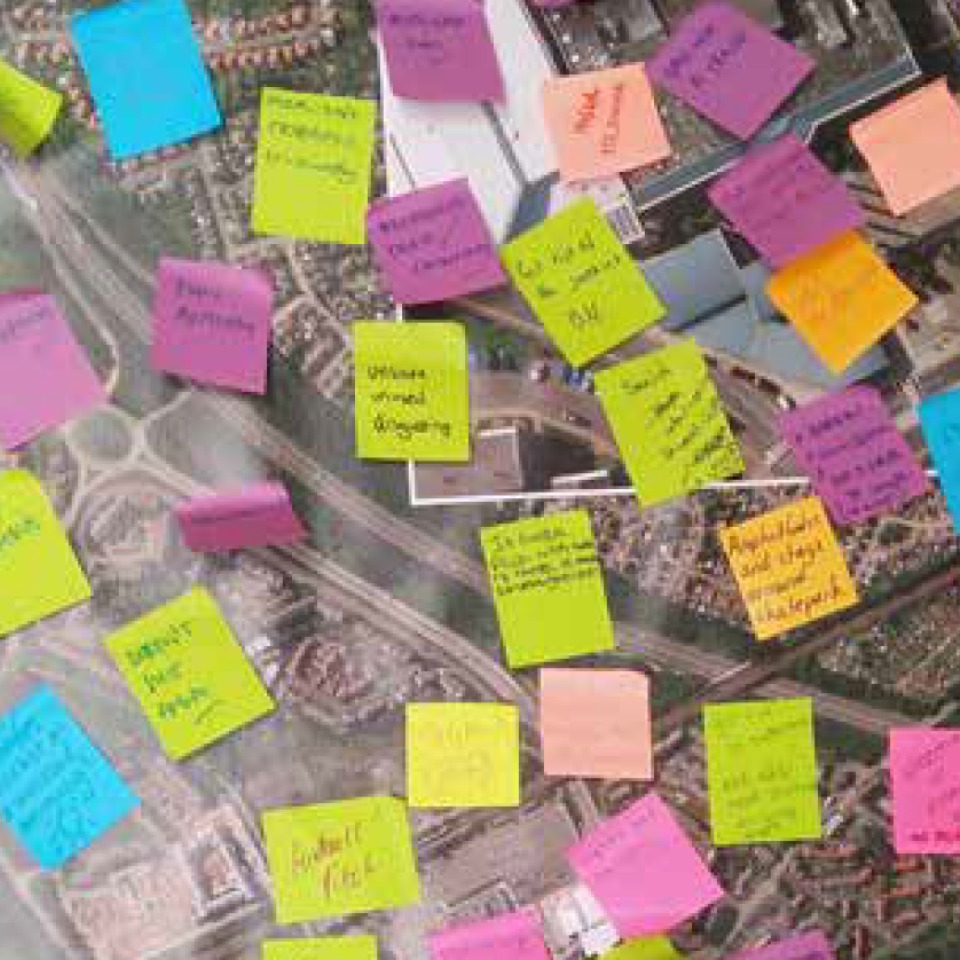 We're looking forward to taking part in the Local Place Plan Community Event this Saturday at the Holy Trinity Café, Hailesland Place. There are two sessions, one to look at people's ideas on community centres, and the other to discuss green spaces, public spaces, and housing. The morning session is from 10AM—12.30PM, and the afternoon session from 1.30PM-4.00PM, with a free lunch between the sessions. You can come to either session, or both, or just drop in to find out more about the plan.
A Local Place Plan gives people the chance to influence how the area they live in is developed. It includes the changes people want to see, and what matters most to them. The completed plan must be taken into account by the council as part of their planning policy and reflected in local development plans. The Local Place Plan is a very practical reflection of the needs and aspirations of the local community with an agreed Action Plan and projects to deliver the Place Plan's strategic vision.
You can register for Saturday's event on Eventbrite, but you don't have to register to come along. There is also more information about the event on Facebook.
Get in touch
Prospect Community Housing
6 Westburn Ave,
Wester Hailes,
Edinburgh,
EH14 2TH
0131 458 5480