Welfare Benefits Update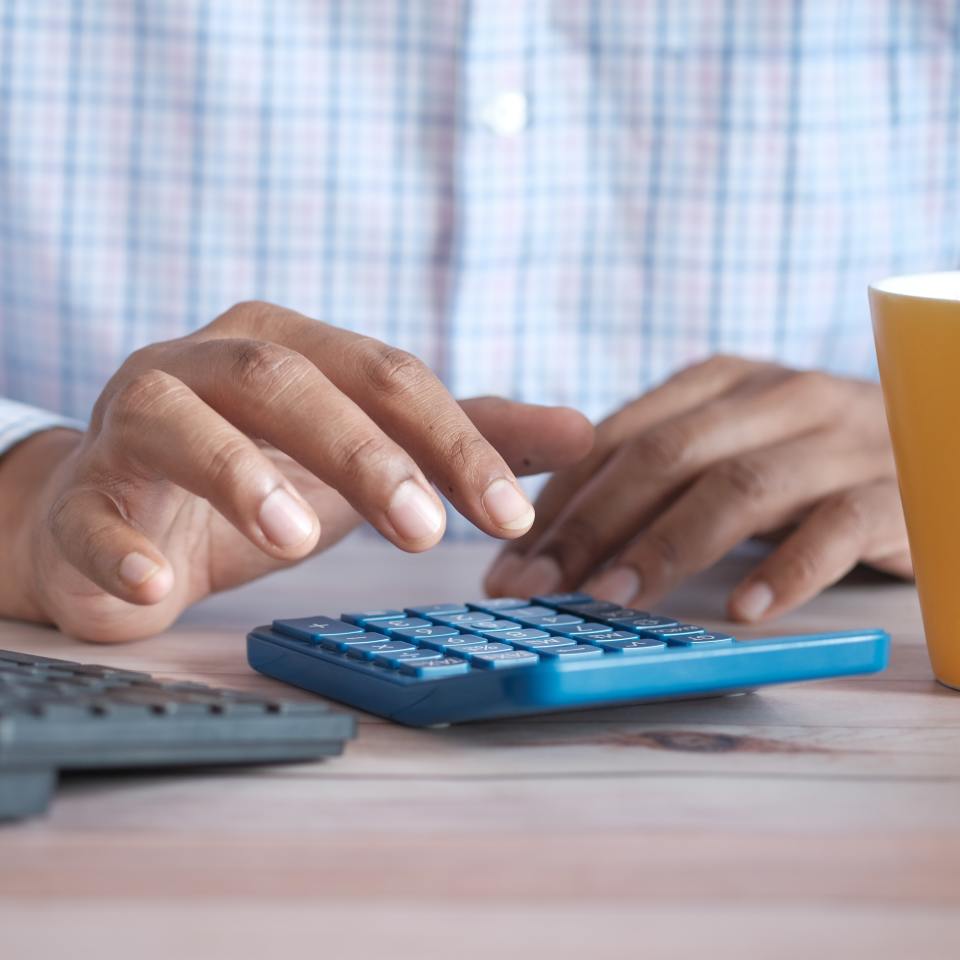 We're in a new financial year so if you are claiming benefits, there might be a few actions for you to check.
Have you updated your Universal Credit journal with your new rent and service charges?
Your rent changed in April, so if you are receiving Universal Credit, you need to make sure you have updated your journal. It is very important that you do this as soon as possible to make sure you are receiving enough Universal Credit to cover your new rent. Prospect tenants can contact us if you need to confirm the new amount.
Are you claiming money from Edinburgh Council for your spare room?
If you are on Universal Credit, you will need to send the council a copy of your latest award with your new rent. If you are a Prospect tenant and need help with this please contact Fiona McLuckie our Welfare Rights Officer by phoning 07908951297, or email fiona.mcluckie@prospectch.org.uk
Are you on a low income and paying full Council Tax?
The rules for calculating Council Tax Reduction have now changed and are more generous for people who are working or disabled. If you are a Prospect tenant not getting Council Tax Reduction and think you may be entitled, please contact Fiona at Prospect on the number or email above.
Get in touch
Prospect Community Housing
6 Westburn Ave,
Wester Hailes,
Edinburgh,
EH14 2TH
0131 458 5480