Become a Prospect member!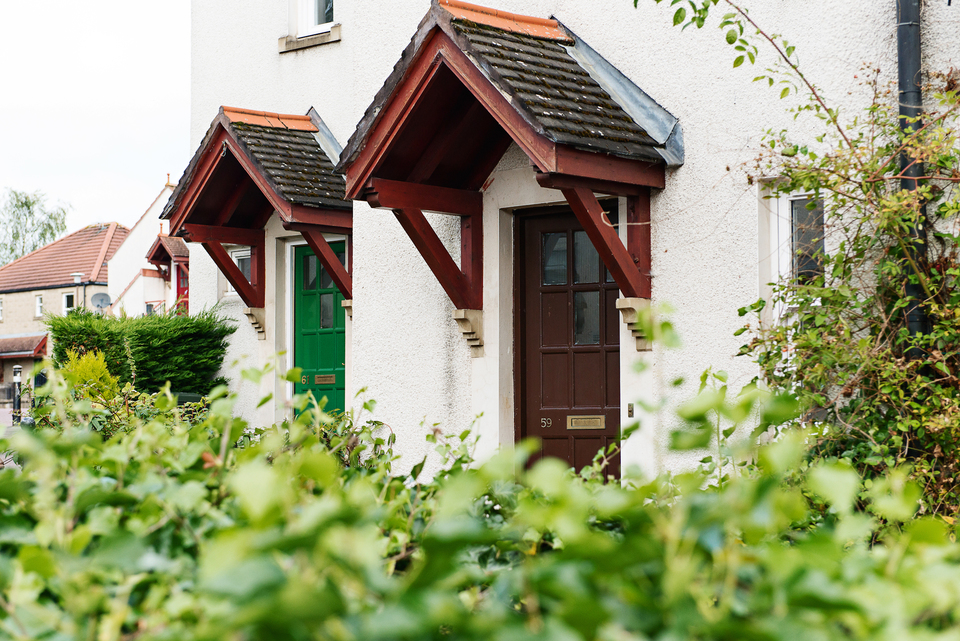 As a community led housing association, we want to encourage wide membership from all parts of the local community. As a member, you'll have the opportunity to influence decisions and to help shape how we manage our homes and run the organisation. We will keep you up to date with what is happening at Prospect. Being a member also means you can attend and vote at our Annual General Meeting. Membership only costs £1.
You can apply to be a Prospect member if you are aged 16 or over and you
Are a tenant of Prospect, or
Live elsewhere in the West Edinburgh area, or
Live outside West Edinburgh but have a genuine interest in the work of Prospect.
You can download our membership application form from our Get Involved page, or phone 0131 458 5480 to ask for a form.
Get in touch
Prospect Community Housing
6 Westburn Ave,
Wester Hailes,
Edinburgh,
EH14 2TH
0131 458 5480