Prospect's AGM goes Virtual for 2020!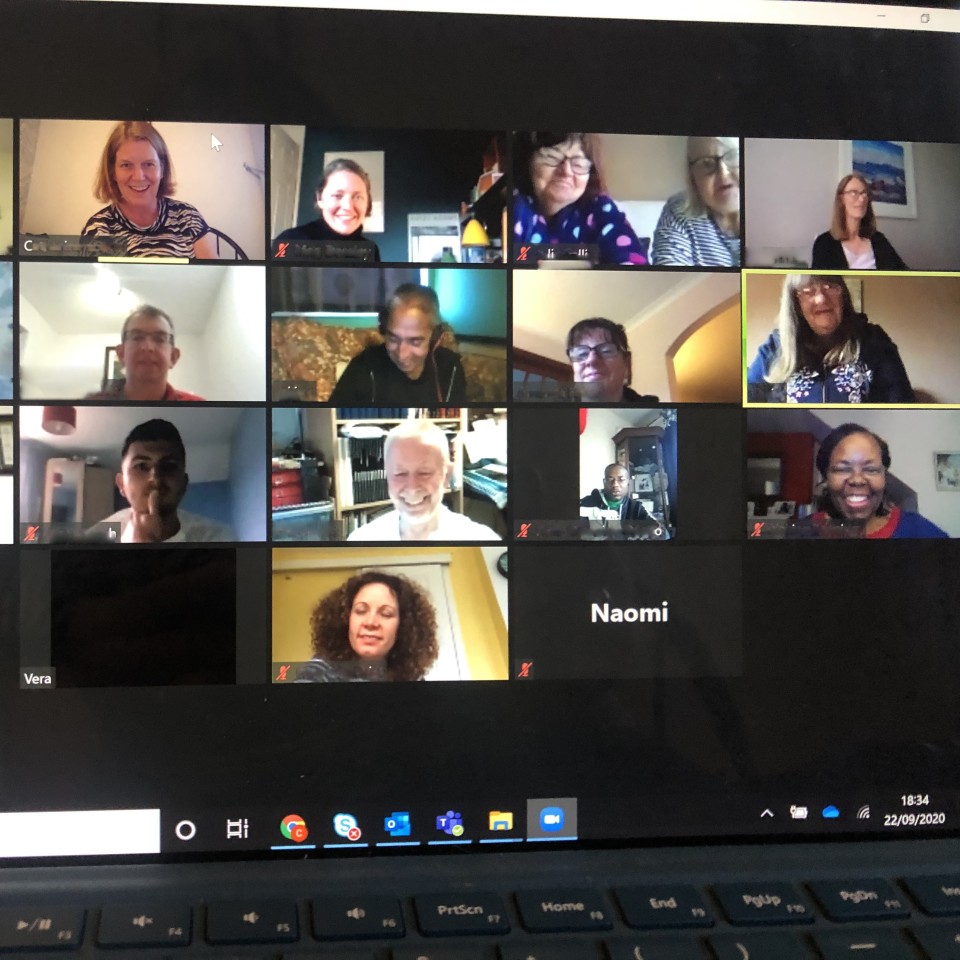 On 22 September Prospect members gathered, in a slightly different way through Zoom, to hold the AGM for the last financial year. Chairperson, Milind Kolhatkar, talked about Prospect's recent achievements including spending over £1 million on improving our properties and the strong links with other local agencies to deliver a variety of community projects. He updated members on ambitious plans to build 95 new homes over a three-year period, starting with the proposed development of 69 flats at Clovenstone Gardens which has now received planning permission. Members were able to approve the audited accounts, nominate the new management committee and appoint the external auditor. A separate SGM was also held to vote on proposals to adopt new model rules.
Prospect's Management Committee members for 2020 to 2021 are:
Shulah Allan
Sheila Bunt
Simon Campbell
Mo Connolly
Alwyn Gee
Milind Kolhatkar
Naomi MacKenzie
Mary MacRaild
Peter Matthews
Amanda Miller
Kudakwashe Moyo
Chuks Ododo
Jolly Oluka
We want to encourage wide membership from all parts of the local community. Prospect members have the opportunity to influence decision and to help shape how we manage our homes and run the organisation. Being a member means you can attend and vote at our Annual General Meeting. Membership only costs £1, contact Prospect on 0131 458 5480 to find out more and apply.
Get in touch
Prospect Community Housing
6 Westburn Ave,
Wester Hailes,
Edinburgh,
EH14 2TH
0131 458 5480