Tenants Forum Meets Online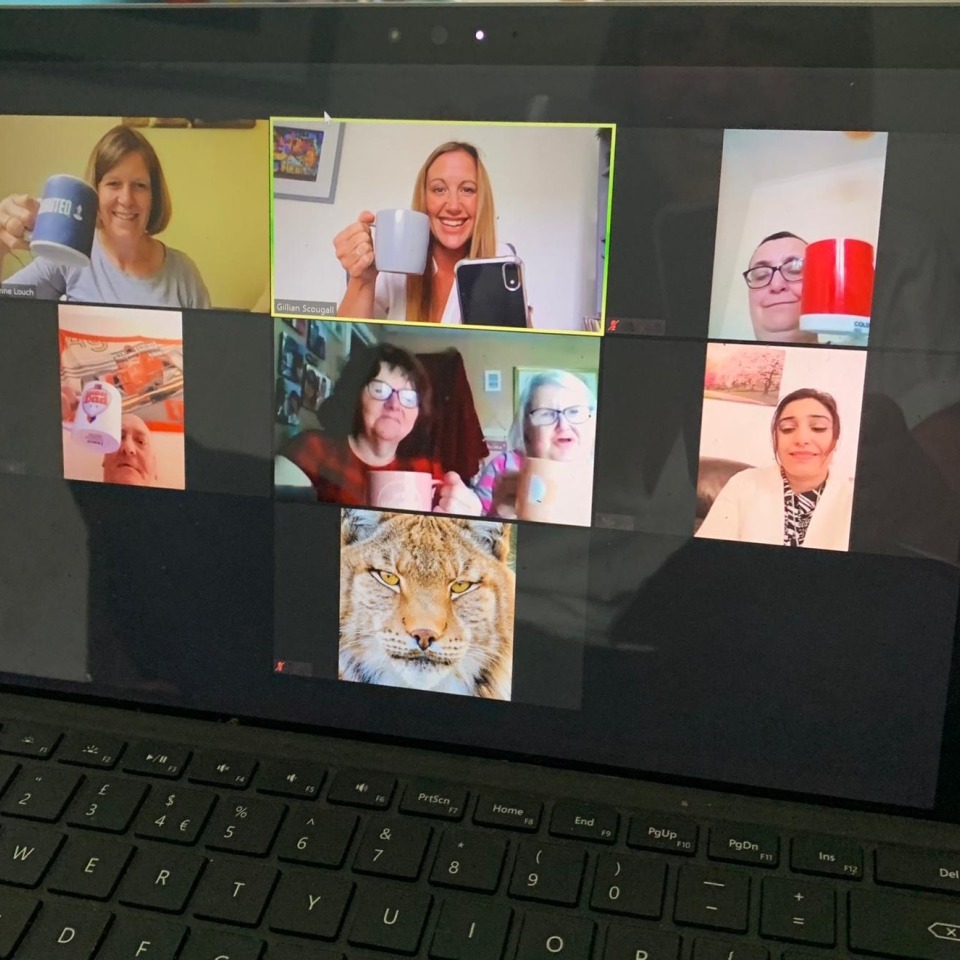 Prospect's Tenants Forum held its first lockdown meeting via Zoom and welcomed new people along as well as some regular members. From the safety of their own homes, the group were able to discuss Prospect's delivery of services during the lockdown period and gave very positive feedback. They particularly appreciated the phone calls from staff in the early weeks, that it was easy to contact Prospect despite the office being closed and the excellent service with emergency repairs. They were also pleased with the safety processes put in place by contractors including the use of PPE.
The Forum then talked about Prospect's plans to re-open the office in August with limited hours. Tenants who have been working during the pandemic were able to share their experiences of using PPE and other safety measures. The consensus was that although some of these measures can be off-putting, the safety of staff and tenants was paramount. It was also agreed to meet again in August and to continue to use Zoom as a safe method to get together. if you are a Prospect tenant and you would like to attend the next meeting, please contact Catherine Louch 0131 458 5480. If you are online but have not used Zoom before, we can make sure you feel confident joining the meeting.
Get in touch
Prospect Community Housing
6 Westburn Ave,
Wester Hailes,
Edinburgh,
EH14 2TH
0131 458 5480