Repairs Service Restarting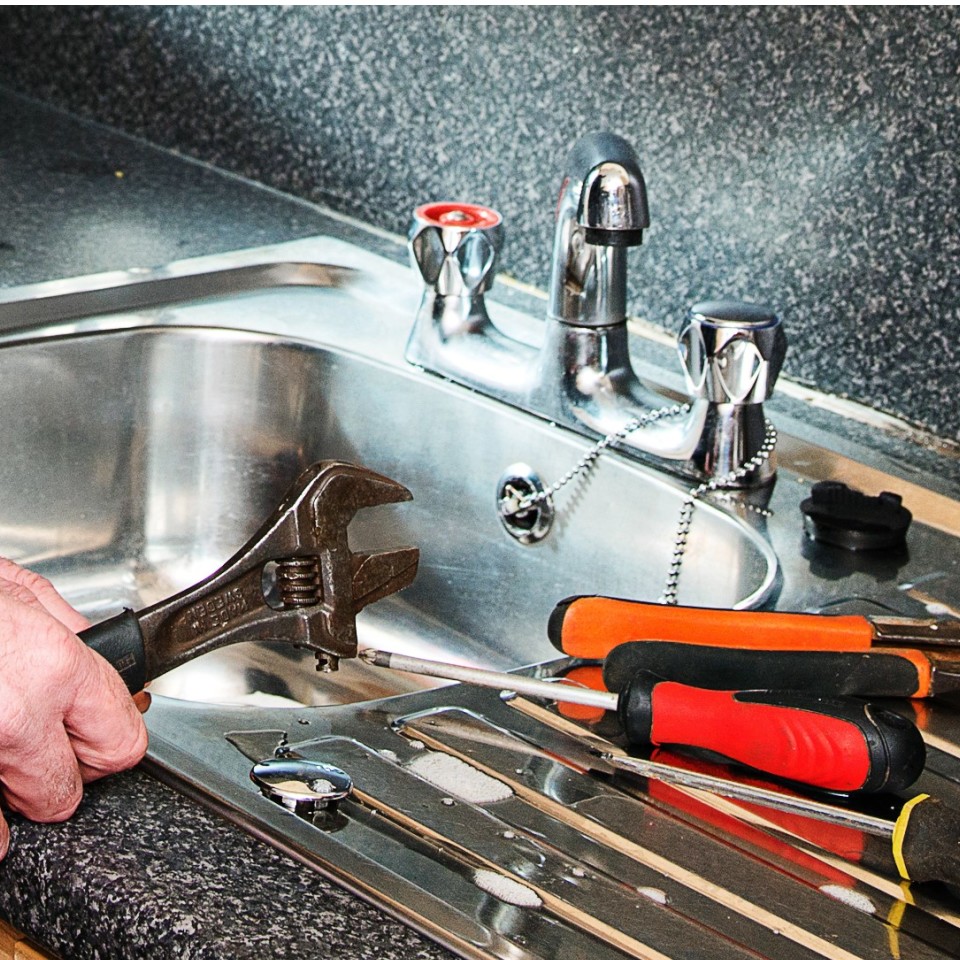 We are pleased to announce that our repairs service will be restarting on Monday 29th June. Over the past few weeks, we have been working with our contractors to plan the restart of this service. Our contractors have updated their Risk Assessments, in line with Scottish Government advice, and are now ready and able to undertake our repairs service again. As we have received notifications of repairs during lockdown these will be given priority. There will also be some changes to how we undertake this work.
When logging repairs our staff will ask certain Covid related questions
We will then look to arrange specific appointment times with tenants and contractors to eliminate the possibility of contractors turning up unexpectedly
On the day of the appointment our staff will again call all tenants to confirm that the works are able to be safely undertaken.
Please note that our office will remain closed. To report a repair please phone us on 0131 458 5480, or email propertyservices@prospectch.org.uk.
Get in touch
Prospect Community Housing
6 Westburn Ave,
Wester Hailes,
Edinburgh,
EH14 2TH
0131 458 5480