Paying Rent Over The Phone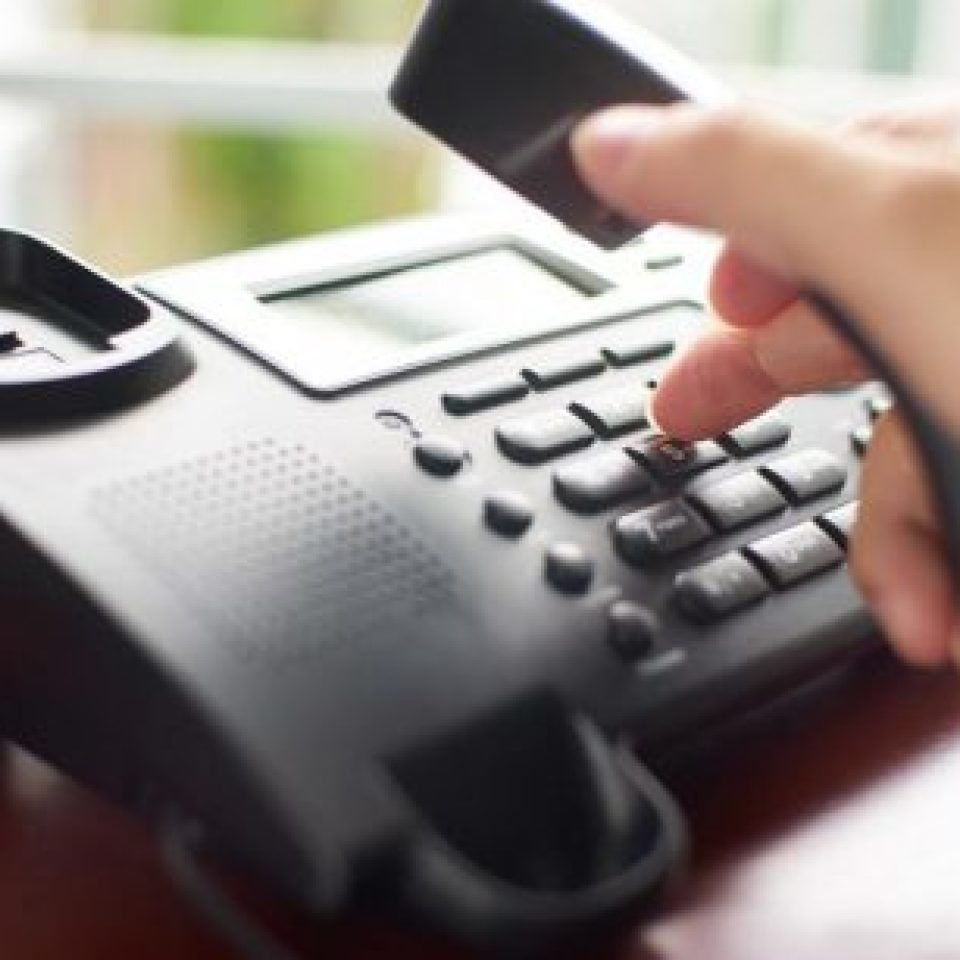 There are several ways that rent can be paid, including over the phone. We understand that some tenants may feel nervous about paying their rent over the phone if this is new to them. We want to reassure you that this way of paying is very easy, and we will make sure you feel confident with each step of the process. When you phone, you just need to have your bank card in front of you. Our staff will then take you through the information they need to complete the payment. We can also send out a rent statement to you so that you can see the payment has been made. If you would prefer us to ring you, you can text or email us, and we can phone you back to take the payment. Text 07860 047548 or email housing@prospectch.org.uk.
If you would like to try paying your rent by phone, or have any questions about how the payments work, please phone us on 0131 458 5480.
Rent can also still be paid in the following ways
- By direct debit
- Online via our website
- Using the Allpay App
If you are worried about paying your rent, please contact us.
Get in touch
Prospect Community Housing
6 Westburn Ave,
Wester Hailes,
Edinburgh,
EH14 2TH
0131 458 5480