Prospect Office Closed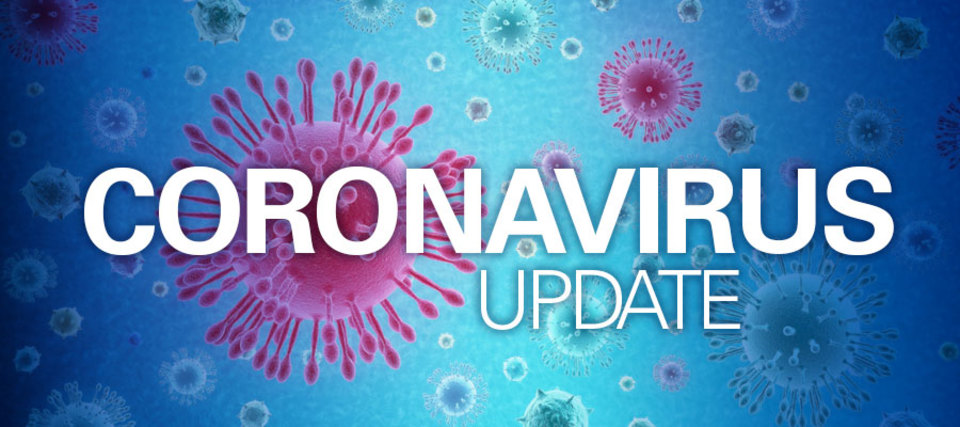 To limit the impact of Coronavirus we are changing the way we provide our services, in line with curent government guidance.
Prospect's office is now closed to the public from 17 March 2020.
However, our staff will be answering phone calls and responding to texts, emails and letters.
You can still get in touch with us on 0131 458 5480, by text 07860 047548 or email enquiries@prospectch.org.uk.
We will continue to provide our repairs service focussing on emergency and urgent routine repairs.
If you have concerns about paying your rent, please contact us, we're here to help.
If you, or any member of your household, have symptoms of a new persistent cough or a high temperature, you must self-isolate for a period of 14 days.
Please let us know if you are self-isolating.
Get in touch
Prospect Community Housing
6 Westburn Ave,
Wester Hailes,
Edinburgh,
EH14 2TH
0131 458 5480