New Smoke And Heat Alarms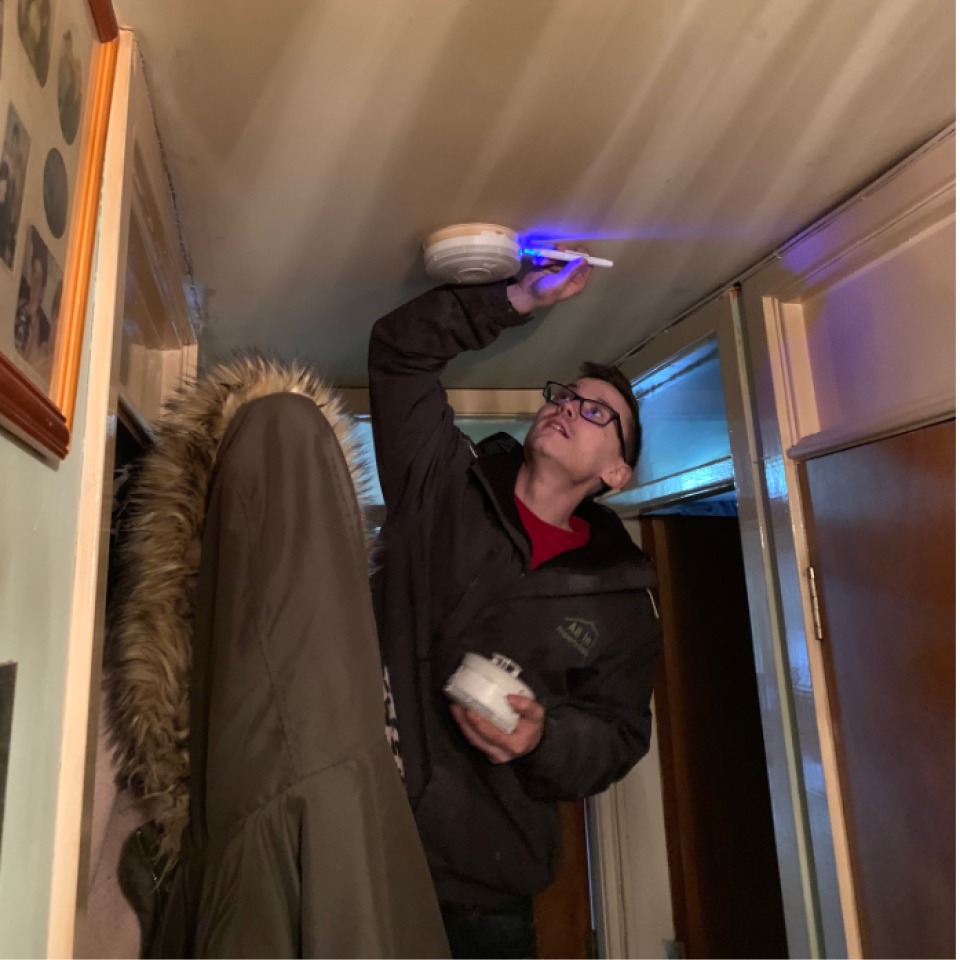 We have recently commenced our Smoke and Heat Alarm programme of works and our contractor, 'All in 1 Property Solutions', is making excellent progress. Recent changes to legislation mean new compulsory standards for smoke alarms for all homes in Scotland. This legislation was brought in as part of Scottish Government's response to the tragic Grenfell Tower fire. They established a Ministerial Working Group on Building and Fire Safety to review Scotland's building and fire safety regulatory frameworks. The new regulations come into force in 2021, but with fire safety being a priority for us, we wanted to make sure Prospect homes met the new requirements as soon as possible.
'All in 1 Property Solutions' will be contacting all of our tenants in the coming weeks but if you would like a specific time please contact them direct on 01506 856 158 or you can email direct - allin1propertysolutions@hotmail.co.uk. You can also read more about the Scottish Government's new legislation on their website.
Get in touch
Prospect Community Housing
6 Westburn Ave,
Wester Hailes,
Edinburgh,
EH14 2TH
0131 458 5480