On Placement with Prospect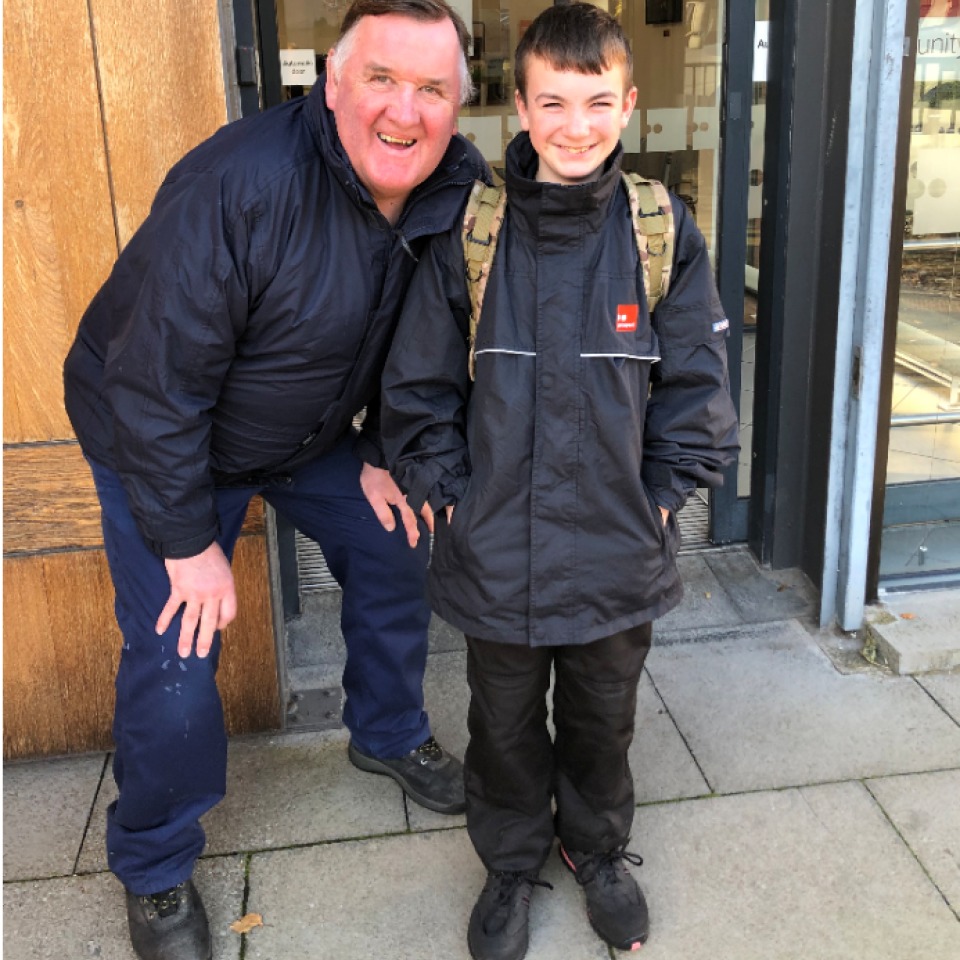 WHEC S4 pupil Nathan Skinner has been on a week long placement with Prospect. Nathan wanted to learn more about what's involved in being part of our Estates Team, so he has spent most of his week out and about with members of the team. In particular, he has helped with the daily programme of stair cleaning and litter picking. When asked about his placement experience Nathan said,
"At first I was nervous but that didn't last long. All the adults were cheerful when I met them, my favourite part was working with John. I think it's a good thing to do and I would say to other pupils thinking about a placement that they should go for it."
Prospect is keen to support young people living in Wester Hailes and to help them develop employability skills and work experience. If you are a local young person or have a young person in your household and you're interested in finding out more about placement opportunities, please contact Catherine Louch on 0131 458 5480.
Get in touch
Prospect Community Housing
6 Westburn Ave,
Wester Hailes,
Edinburgh,
EH14 2TH
0131 458 5480