Housing And Dementia Framework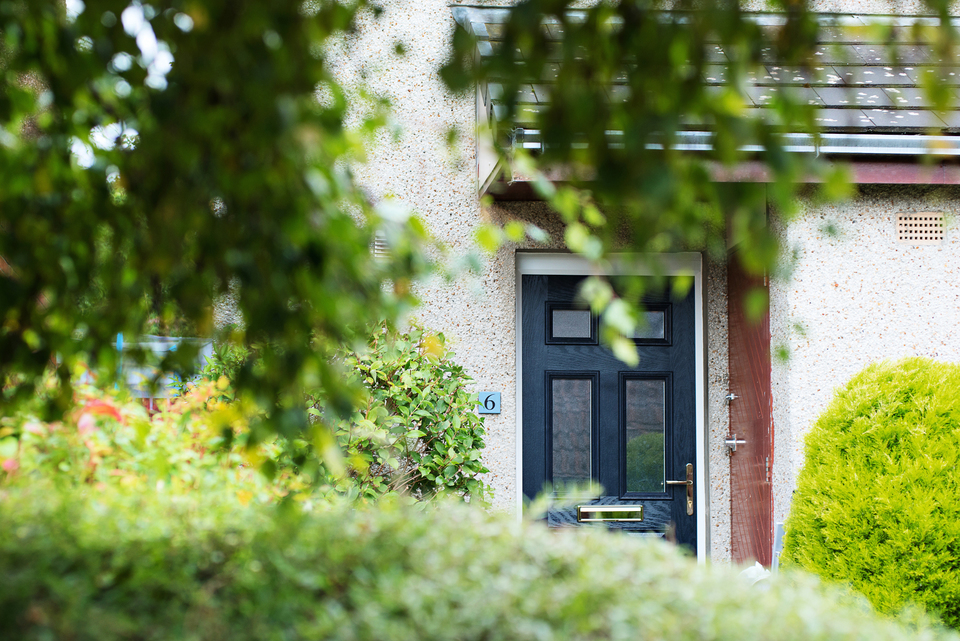 We have committed to using the new Housing and Dementia Framework which will help us support tenants living with dementia both now and in the future. This self-assessment tool will help us assess our current practice and identify areas where it could be improved. All the evidence suggests staying at home helps people living with dementia achieve the best outcomes for themselves in familiar surroundings and where they can maintain connections with community life. We are keen to develop and implement solutions for our tenants who are living with dementia that enable them to remain in their homes for as long as possible.
The Housing and Dementia Framework has been launched by the Chartered Institute of Housing in partnership with Healthcare Improvement Scotland's iHub and Alzheimer Scotland.
Get in touch
Prospect Community Housing
6 Westburn Ave,
Wester Hailes,
Edinburgh,
EH14 2TH
0131 458 5480