Turn2us Edinburgh Trust Grants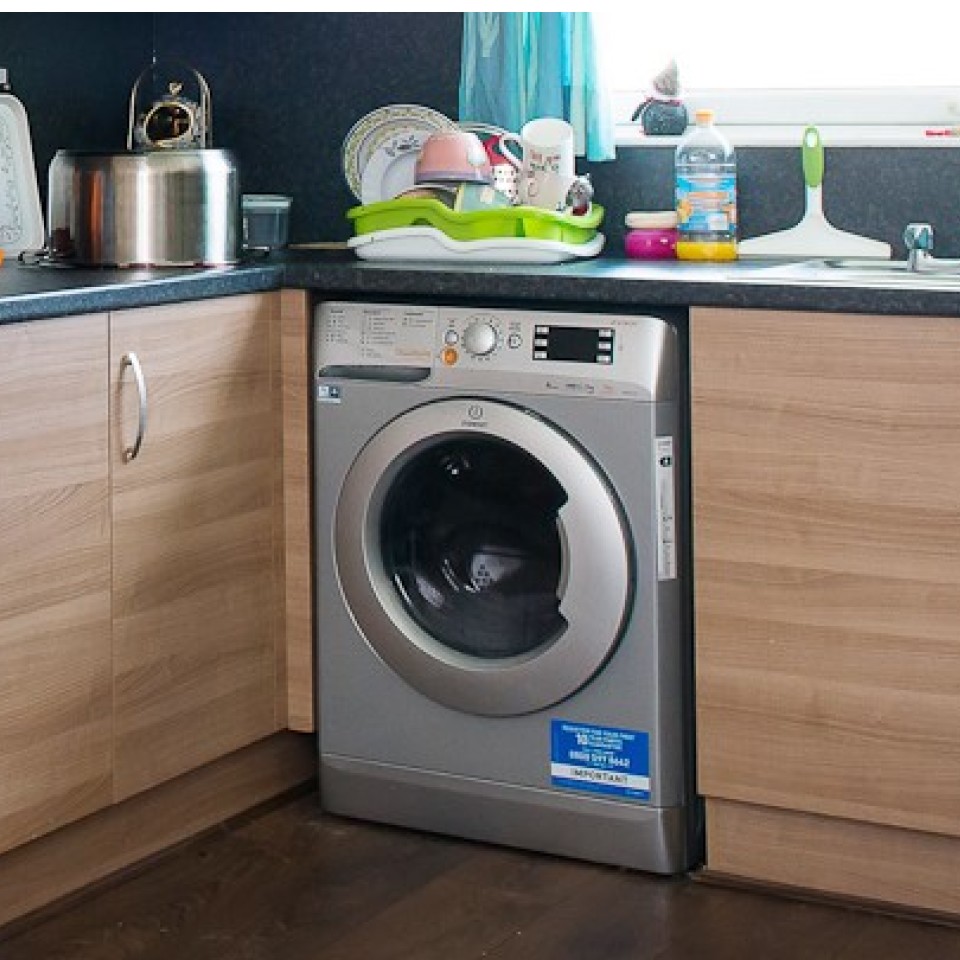 In the last 2 years, we've successfully supported 42 of our tenants to receive grant support from the Edinburgh Trust for all sorts of items that have helped them financially. The Turn2us Edinburgh Trust provides grants to people on a low income living in the City of Edinburgh who are struggling financially. They have provided support to thousands of people who were experiencing financial hardship as a result of either a crisis or a significant detrimental change in their life. Edinburgh Trust grants for our tenants have been awarded for all sorts of costs including washing machines, cookers, fridges, school uniforms, and garden tools. We also recently supported a tenant to apply for a grant to offset significant rechargeable repair costs. The tenant received £500 a few weeks after the application was made to the Trust. She was very appreciative and said that the money had made a huge difference as she would otherwise not have been able to meet the costs. She wanted to recommend the Edinburgh Trust and to encourage others to apply.
If you are a Prospect tenant and you would like to know more about the Edinburgh Trust and how to apply, please contact your Housing Officer on 0131 458 5480.
Get in touch
Prospect Community Housing
6 Westburn Ave,
Wester Hailes,
Edinburgh,
EH14 2TH
0131 458 5480