Update on Clovenstone Improvements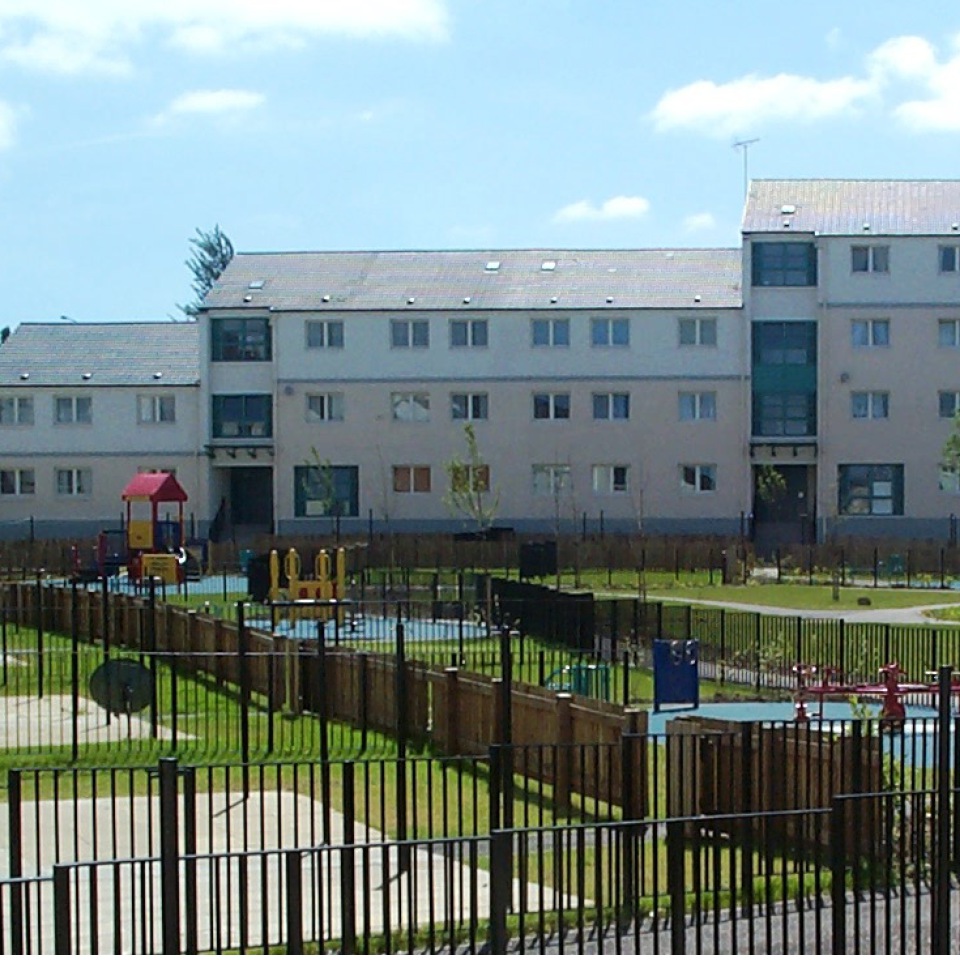 We want to thank tenants from Clovenstone Park and Clovenstone Drive for all their great feedback and suggestions on improvements to their shared play area and garden. Work to carry out these improvements is now due to begin in the next couple of weeks, starting with some fresh landscaping. We'll be putting in some trees and shrubs so tenants will soon start to see the area take shape. We are also planning to paint the existing benches and put in a couple of additional benches. And we are going to clean and upgrade the play equipment. We want to create a more vibrant and colourful space for tenants and their families to enjoy.
These improvements are being supported by Prospect's Neighbourhood Improvement Fund which we established in recognition that the environment of our communities is as important as the inside of homes. Over the last 18 months the Fund has been used for benches, Dumbeg Play Park, bike racks and dog waste bags. If you are a Prospect tenant and you have an idea, please get in touch with Gillian Scougall on 0131 458 5480.
Get in touch
Prospect Community Housing
6 Westburn Ave,
Wester Hailes,
Edinburgh,
EH14 2TH
0131 458 5480