Garden Improvements in Clovenstone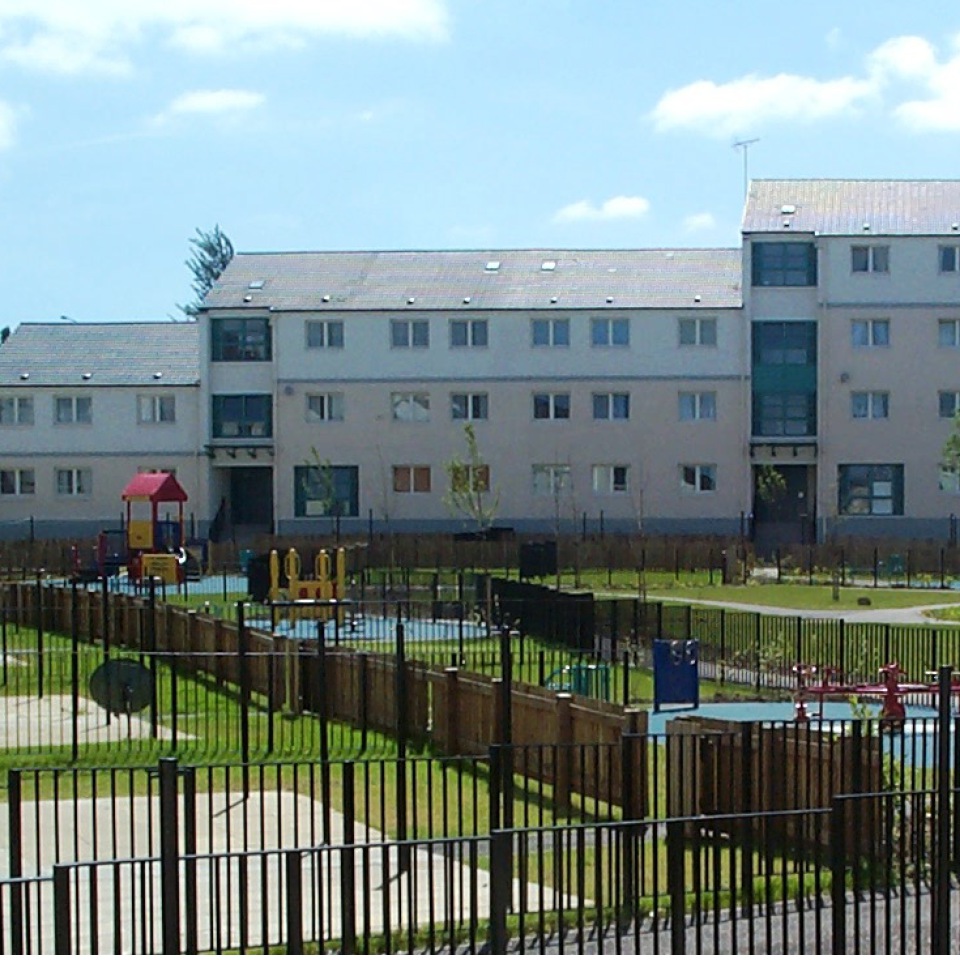 We're consulting with some of our Clovenstone Park and Clovenstone Drive tenants over improvements to their shared play area and garden. After our walkabout in this area last week, we have agreed to carry out some improvement work both on the play equipment, and within the wider shared garden to create a more vibrant and colourful space. We have asked the tenants who have access to this area for their thoughts and suggestions on what else they would like to see there.
These improvements are being supported by Prospect's Neighbourhood Improvement Fund which we established in recognition that the environment of our communities is as important as the inside of homes. This year the Fund has been used for benches, Dumbeg Play Park, bike racks and dog waste bags. If you are a Prospect tenant and you have an idea, please get in touch with Gillian Scougall on 0131 458 5480.
Get in touch
Prospect Community Housing
6 Westburn Ave,
Wester Hailes,
Edinburgh,
EH14 2TH
0131 458 5480