Prospect's Performance Report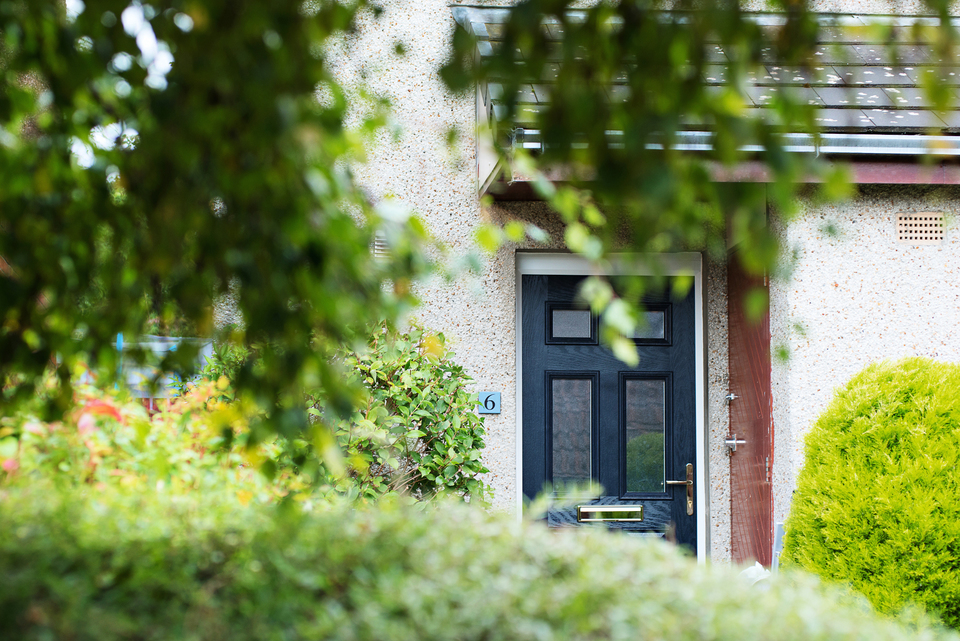 As part of our 30th year, we are very pleased to share our 2017-2018 Performance Report which highlights our achievements past and present, and shows how we compare to other local landlords. Back in 1988, Prospect was founded by 8 local residents who wanted to change the housing landscape in this area. 30 years later we're delighted that we are still providing homes and building communities together in Wester Hailes. The report includes information about our profile, how our tenants are involved with providing feedback and shaping services, and a summary of our plans for next year.
We are pleased to see that once again Prospect compares well not only locally but also against the Scottish average. And we are very proud that we have again retained our title as highest performing landlord locally when it comes to completing non-emergency repairs. The Scottish Housing Regulator has a website where you can see how our performance rates with all the other Scottish social housing landlords: Scottish Housing Regulator.
If you are interested in helping us to improve our performance further, please contact Catherine Louch, catherine.louch@prospectch.org.uk.
Get in touch
Prospect Community Housing
6 Westburn Ave,
Wester Hailes,
Edinburgh,
EH14 2TH
0131 458 5480